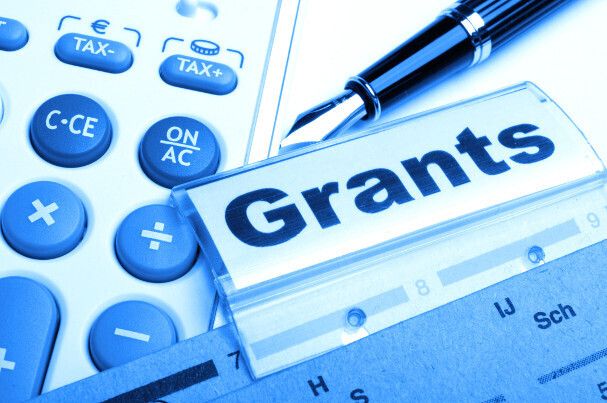 Grant Application
Please use the following link below to apply for a grant from PACF:
https://swifoundation.tfaforms.net/446901?FundID=a0y36000001tY7X
ATTENTION APPLICANTS: You will not be able to save the progress of your grant application online and return to complete later. As such, if you think you will need some time to complete the application, our advice is to first print the application on paper and then enter all of the information online at one time. An online grant application is required.