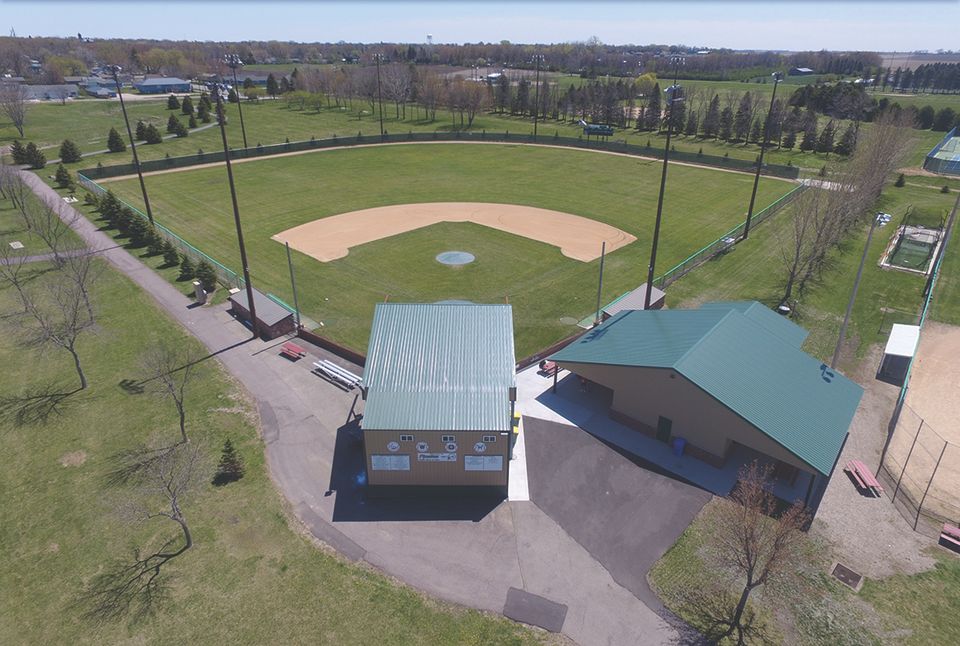 A's Baseball Field Concession Stand
The Foundation helped raise over $100,000 for the construction of an updated concession stand and restroom facility.  The structure brought kitchen and restroom facilities up to current codes and allows for more offerings and conveniences for spectators.

The concession stand serves the Pipestone A's amateur league team, the Pipestone Area Schools baseball teams, and various youth programs for all ages.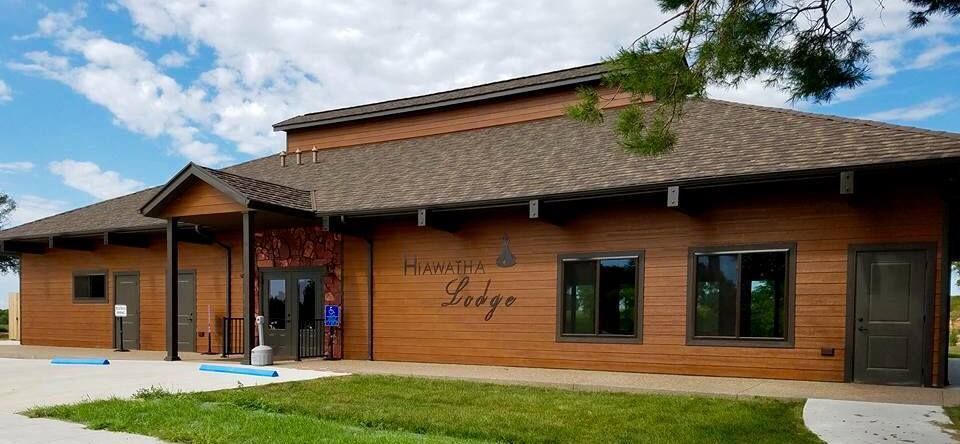 Hiawatha Lodge
Situated in the beautiful Hiawatha Pageant Park on the north edge of Pipestone, the Hiawatha Lodge serves as a host facility to many community gatherings and private events. The Foundation raised over $415,000 in funds to build this community amenity.

The park is managed by the City of Pipestone and offers fishing, walking trails, and  picnic area.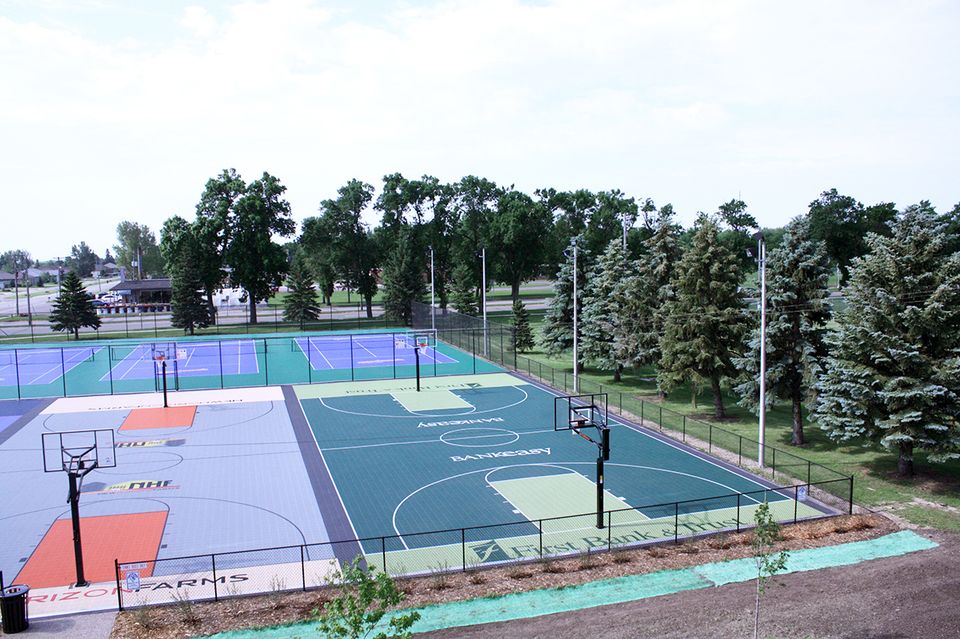 Harmon Park
One of first major projects of the Foundation, the updates are Harmon Park were quickly noticeable and offered not just a beautification, but additional recreation facilities for the city. The Foundation raised and put $220,000 into the park, bringing it back to life as a gathering place for recreation to be enjoyed by residents and visitors.

The park is also home to the Pipestone Family Aquatic Center, a playground and picnic shelter.